From having high efficiency insulation to installing solar panels, there are a number of green renovations you can make to your home. These renovations not only make your living space more energy-efficient but also add value to your property when it comes time to sell.
So, in this article, we will cover some green home renovation ideas and hopefully help you remodel your home in a more eco-friendly fashion.
Sustainable Remodeling Ideas: Our Picks
The great thing about most green home renovations is that they bring numerous benefits besides sustainability. By making your home eco-friendly, you will not only reduce your carbon footprint but you will also reduce your power bills. You will also have an easier time keeping your home at the desired temperature and humidity. Not to mention that a few of these ideas will outright make your life easier. 
So, even if sustainability isn't your primary concern, you should still check out the green home remodeling ideas we've picked out for you.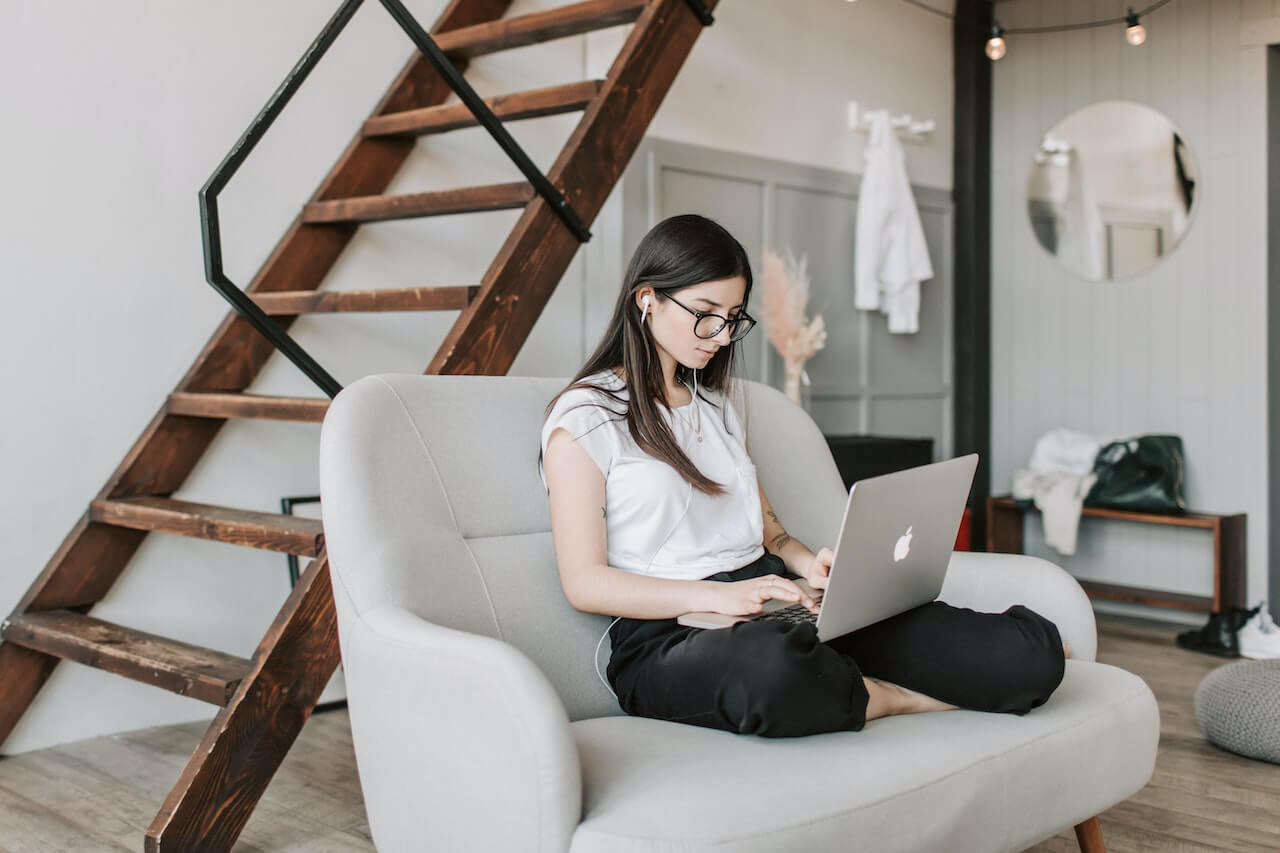 It is also worth noting that a green remodel will likely require you to declutter your home and store away certain items. Here you should consider eco-friendly materials for packing and find a moving and storage company that takes care of the environment. 
With that out of the way, let's see how to make your home more sustainable.
Improved Insulation
One of the most brilliant improvements you can implement in your green home renovations is upgrading your insulation. Whatever climate your life is in, you can benefit from having proper insulation. And if you've bought a house with insulation installed decades ago, you should consider upgrading it.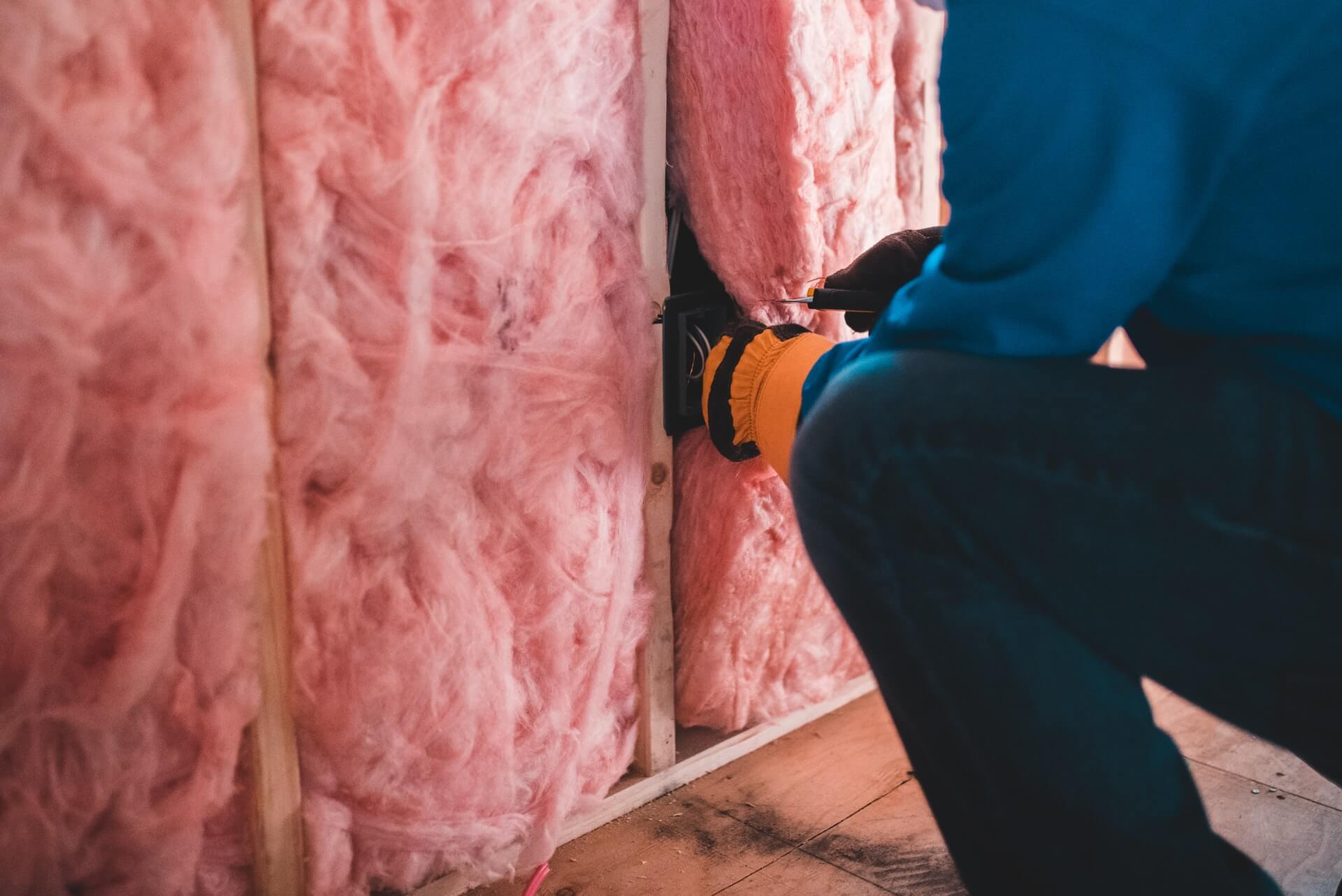 The great thing about good insulation is that it helps you avoid wasting energy. Therefore, given enough time, it will pay for itself. The main reason why it is eco-friendly is that it enables you to maintain the desired temperature in your home with less energy use. This is why, regardless of what your original plans were, we strongly recommend that you consider installing modern insulation designed for your local climate.
Window And Door Upgrade
In a similar fashion, you need to consider investing in sustainable windows and door options. Windows and doors are every home's weak spots when it comes to energy efficiency. But, with modern upgrades, they can be made to be quite efficient in retaining heat. The fact that you can save around 30% of your heating energy by upgrading windows and doors should hint enough that investing in them is well worth your time.
Eco-Friendly Flooring
Wood flooring can last quite a long time, especially if it is well maintained. So, if you move into a new home, you might not feel inclined to change the flooring for quite a while. But, once you do, we strongly suggest that you consider the more eco-friendly options. 
Bamboo flooring is one of the more popular green home renovation choices. It has a distinct grain that can go well with various types of furniture. Furthermore, there are various color shades for you to choose from so that you can have beautiful flooring while keeping it eco-friendly.
Solar Panels
The best way to consider solar panels is not a sustainable remodeling idea but a long-term investment. The mere fact that you will produce your own electricity means that solar panels are bound to pay off after a while, especially if you live in an area that gets a lot of sunshine year round. Besides this, solar panels are also a terrific home improvement that promotes sustainability. So, there is hardly a reason not to get them.
If you can afford the initial cost of installation, solar panels are one of the best green home renovations you can do.
Eco-Oriented Kitchen
Kitchen renovation is one of the most common remodeling projects in the US. So much so that you have contractors that exclusively tackle kitchen remodeling. Now, while there are full-fledged sustainable kitchens out there, we would suggest that you learn various aspects that constitute them. That way, if you don't want to remodel your entire kitchen, you can at least incorporate certain eco-friendly elements. 
Some of the aspects to consider when it comes to green home renovations in the kitchen include:
Recycling bins that directly guide garbage to specific bags.

Eco-friendly ovens, refrigerators, and heaters.

Water collecting systems (so that you can be more resource efficient when

watering plants or gardening

).

Specialized HVAC system (so that your kitchen doesn't take ages to cool).

Using eco-friendly materials for cabinets and countertops.

Investing in

reusable produce bags

and

freshie food saver bags

to carry and store fruits and veggies.
Smart Home Systems
Smart home systems bring so many benefits to homes that we believe they will become the norm in a couple of years. Namely, a smart home system will ensure that you properly use the available energy and, therefore, be eco-friendly. 
For instance, a smart home system can have your schedule and heat up or cool down your home just before you arrive. Doing so means you don't have to waste time maintaining the temperature in an empty house. Nor do you have to wait until your home is comfortable. 
Smart home systems will make you wonder how you ever lived without them.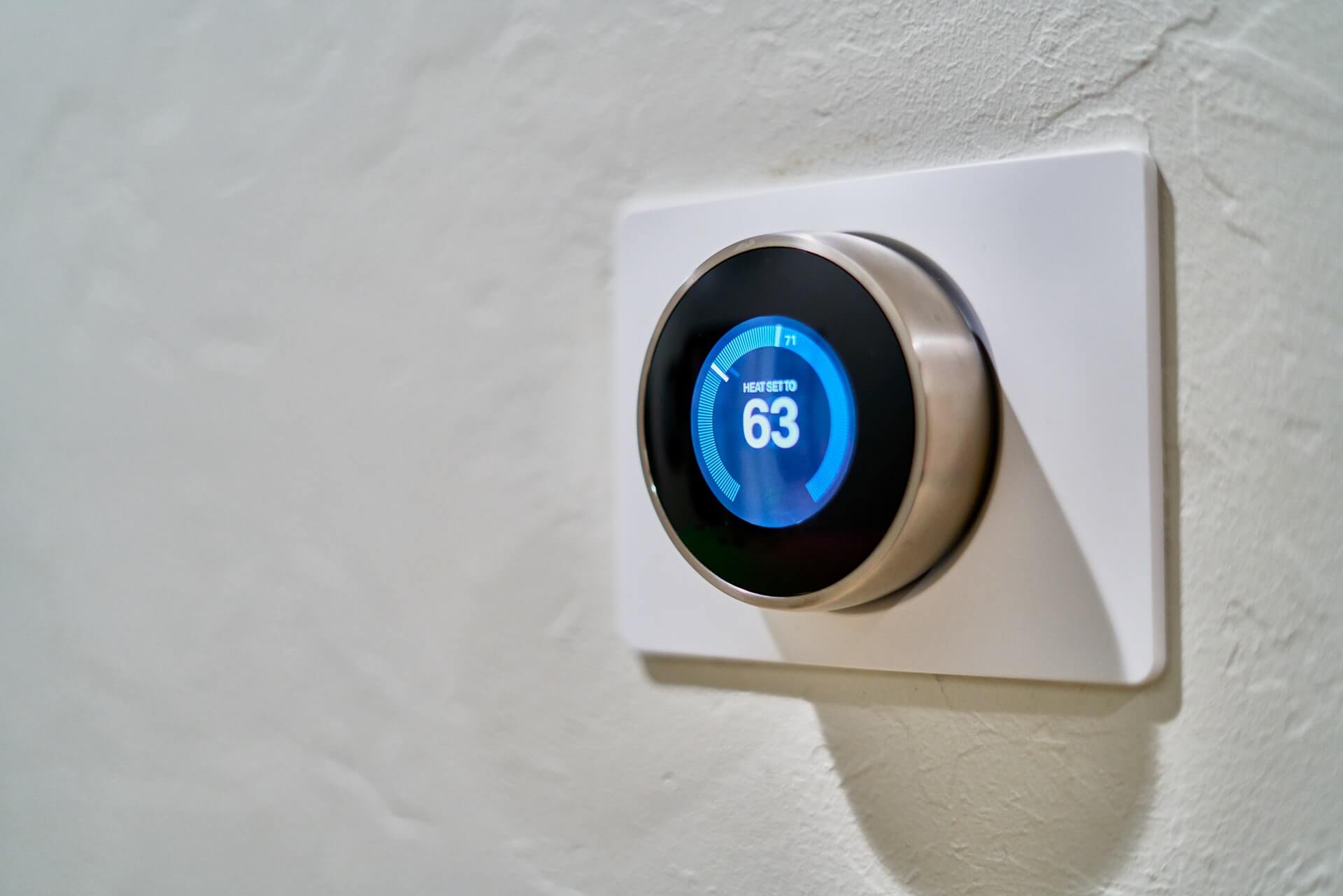 Smart home systems also use monitoring to see which appliances in your home eat up the most energy. By knowing this, you can look to either get more eco-friendly versions or change how you use the devices. If you factor in the added control and safety that smart home systems provide, you'd be a fool not to at least give them a try.
Final Thoughts
When it comes to green home renovations, you should keep in mind that you don't need to complete them all at once. Instead, consider your home carefully. Consider the climate you are situated in and how your home was originally built. Before long, you will find the right home upgrades that will be cost-effective and sustainable. The more time you spend researching and growing to understand your home, the better.
If you found our green home renovation tips and recommendations useful please share this article with your friends and family. And if you're looking for more resources to improve your home's energy efficiency, visit our blog. We publish new articles often, and we would love to have you as a frequent reader. 
You might also enjoy: